Reliable Efficient Professional
Our Story
Providing the Highest Quality Workmanship, consistently since 2005
My name is Allyson Kellar & I am the owner & operator of Clean Color Painting. I first discovered my passion for painting, design & home renovations 17 years ago. As a young woman, I was looking for something to inspire me when I started a new job as a painter's helper.  I fell in love on my very first day.  Since then, I haven't stopped learning, growing and perfecting my trade.
Over the years one thing has remained consistent: The job may come to an end, but the relationships that we build with our clients never does. We provide quality, reliable work because we love what we do.  We continue to be grateful to live and work in such a beautiful place and for the opportunity to share our passion with our client's.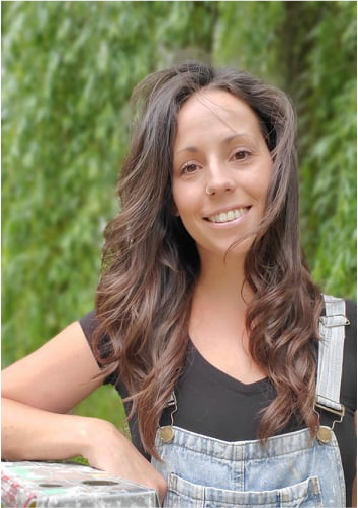 Clean Color Painting: Striving to exceed our client's expectations while creating beautiful spaces 
To bring happiness and comfort to every client by transforming their "house" into their "home"
Honesty.  Reliability.  Dedication.  Trust.  At Clean Color, you always come first.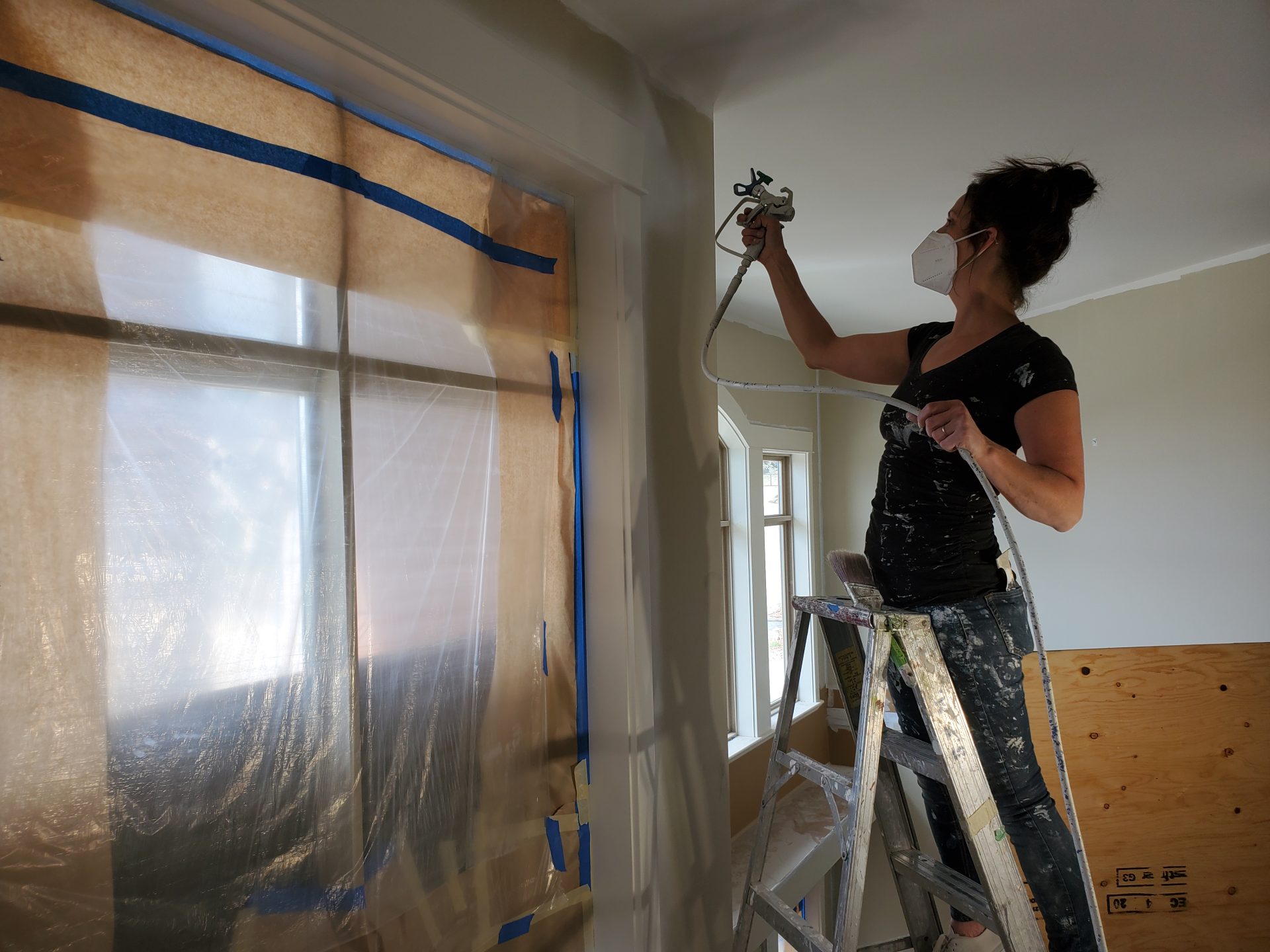 Quality first
Why choose us
There are many painters to choose from.  What are the most important qualities to you?
Clean Color Painting treats every home as if it were our own.  Our goal is to create the most comfortable, beautiful space possible for you and your family to enjoy and create memories in. 
We are reliable, efficient, and professional.  We are extremely detail orientated and take a lot of pride in what we do.  We would love the opportunity to share our passion for painting with you!
Allyson was amazing to work with. She was quick to respond to our initial query and provided an estimate with detailed description of the work. She was flexible and able to work the days we needed a complete interior paint between renters. The site was kept immaculate, she didn't waste time or paint and the job turned out beautifully. She is professional, hardworking and sweated through a heat wave while remaining cheerful and without a single complaint. We would definitely use this company again and highly recommend Allyson and her team!
Excellent, professional services. Completed the project in a timely manner. Would not hesitate to recommend their services.
Allyson and her team were absolutely amazing! They work so quickly, but impeccably. I could not find a single flaw in their work. They were a pleasure to have around the house while they were painting it, and did a phenomenal job. We will be using them for any painting that we need done in the future!
Allyson is amazing at her profession. From start to finish she was very professional, easy to get along and very personable. She turned my home from it's livable to it's FANTASTIC! I have never seen anyone with such a steady hand when it comes to painting as she free handed very tight areas with no taping. This tells me she knows what she's doing. I would highly recommend her to anyone. Allyson will go out of her way to make the experience as painless as possible. When we couldn't find a contractor to install the new flooring she took it upon herself to find someone for me. When we exhausted options she asked her partner if he would be interested and Curtis came in and did a fabulous job! He also installed a window in a metal door as well as a new over the stove microwave! These two make a great team and I highly recommend them.
Our house had a lot of jobs that had been started but not necessarily finished (door painting, caulking, some drywall repair, etc.) Allyson and her team came in and absolutely turned our home into the glory it deserved. From the day we met with her to the finish they were always on time and worked at an amazing pace! She recommended paint colors to go with and executed the job 110%. We couldn't be happier with the end result! Amazing job! Highly recommend!